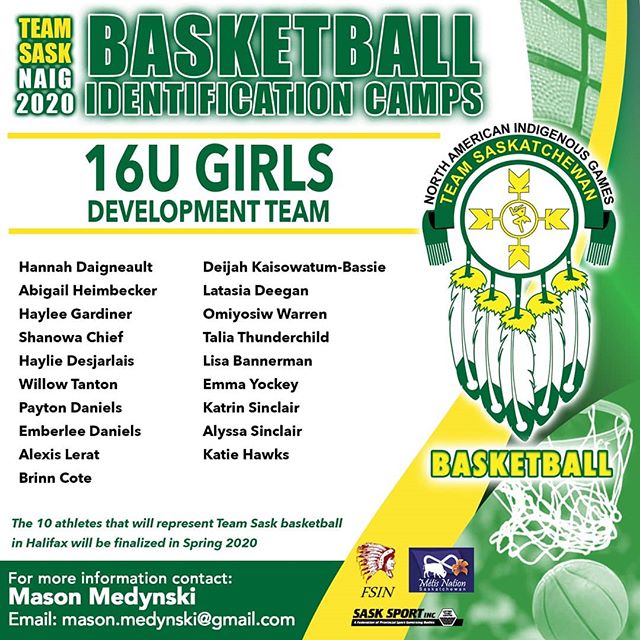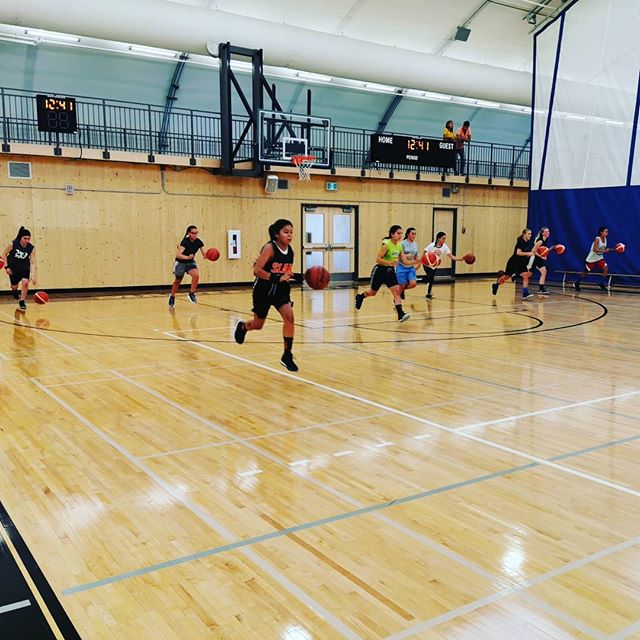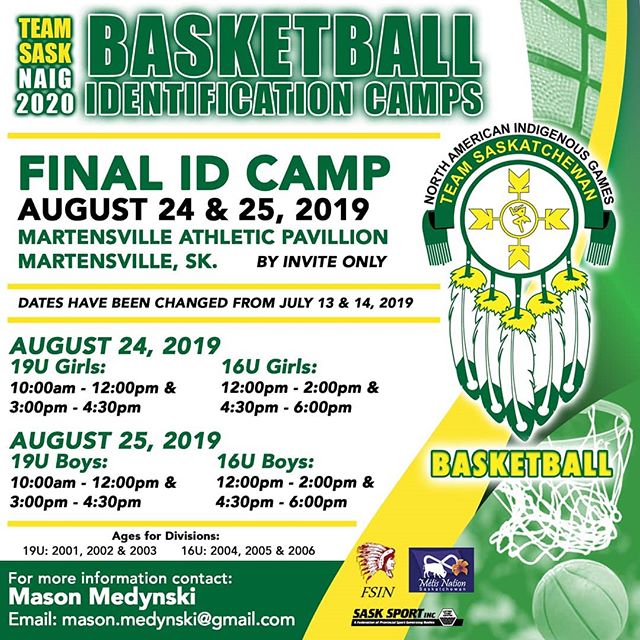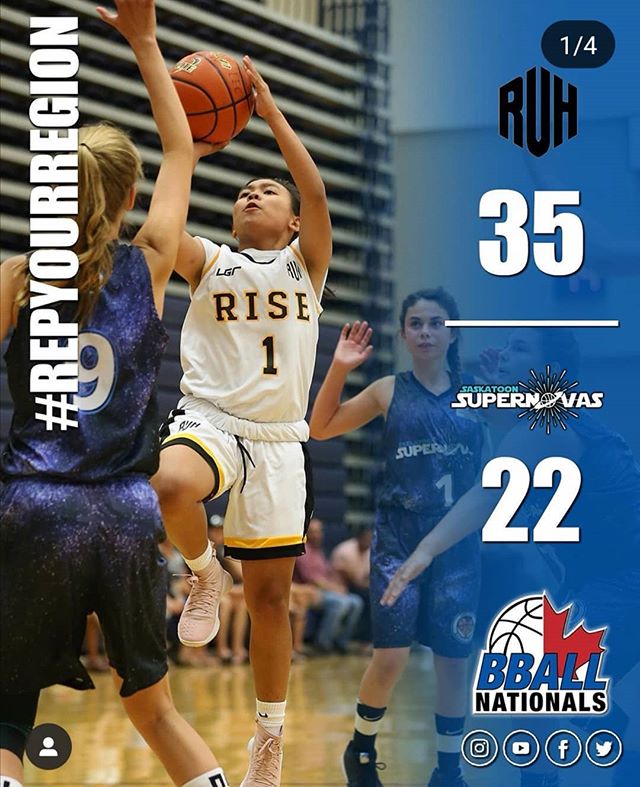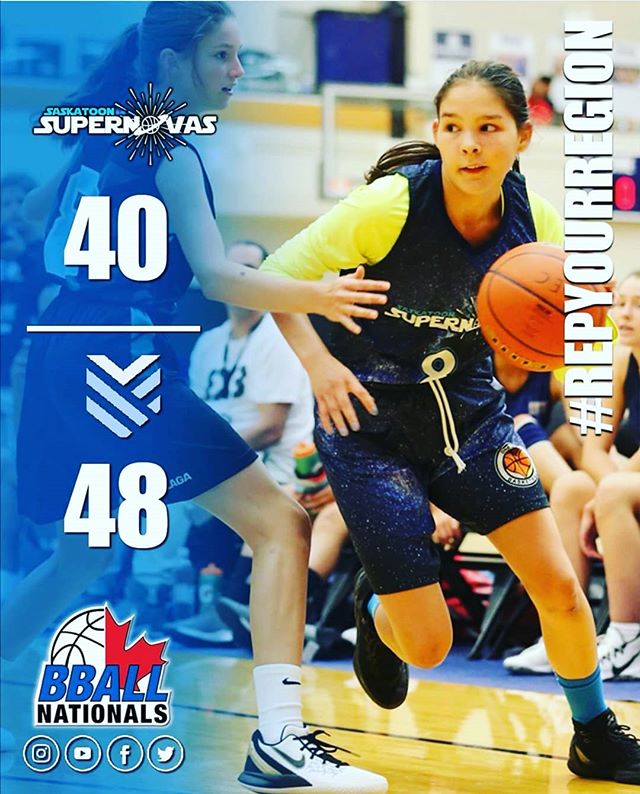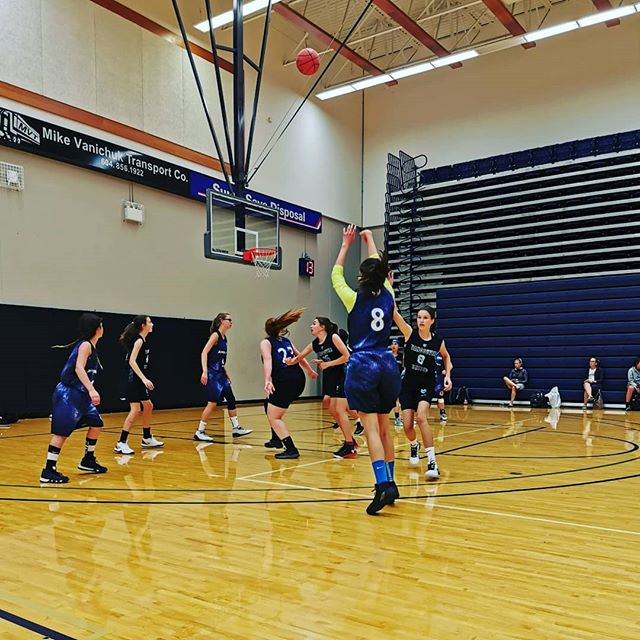 One Love Basketball is a non profit organization that is dedicated to sharing our love of basketball. By helping to encourage, develop, and enhance athletes while celebrating the game of basketball.
We are committed to growing the basketball community by involving players at all stages of development, coaches, officials, parents and basketball enthusiasts by sustaining partnerships. This will assist in the provision of opportunities and the development of an infrastructure that supports the growth, development and passion of basketball in our youth and communities. Our values of accessibility, respect, excellence, celebration of people and transparency will be fundamental to our basketball programs and events. In order to achieve our goals we will strive to:
promote, coordinate, enhance and develop the game of basketball in Indigenous athletes and communities.
promote, coordinate and enhance the development of athletes, coaches, officials and administrators.
establish programs, leagues and events that will increase participation and celebrate the game of basketball.
ensure that One Love Basketball programs are executed to maximum advantage.
encourage and stimulate public awareness.
undertake revenue generation, wherever necessary, to help the continuation of One Love Basketball programs.
promote and encourage participation in the game of basketball as a means of improving fitness, encouraging leadership, sportsmanship and developing young athletes into future leaders.
One Love Basketball was founded by Michael Tanton and Mason Medynski. Their passion for the game of basketball started at a young age, and after many years of playing the game, they founded One Love Basketball. With the help of One Love Basketball board of directors, volunteers and other members of the community, we are dedicated to growing the passion of the game in our youth and our communities